Coatings represent one of the most technically demanding areas of optics.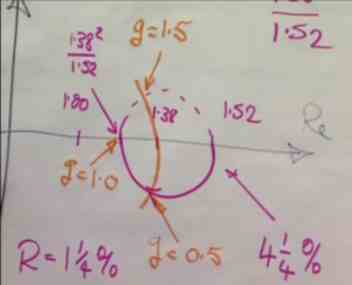 Much of any optical system consists of a succession of optical surfaces that direct and manipulate the light. Their properties are rarely ideal. Any desired modification to these properties implies application of an optical coating. The optical design of these coatings in itself is a demanding task. Then there is the manufacture. Adding to the difficulties are the frequent requirements that not only should the coating have superior optical performance but it must usually improve also the environmental resistance of the underlying component.
Optical coatings consist of one or more layers of thin material deposited over the surface. Their optical performance is determined by a mixture of interference effects and their intrinsic optical properties. The exact calculation of coating performance uses well-established principles but nevertheless is a complex, difficult and tedious task. It is therefore normally, invariably, carried out by computer and there are many powerful computer software packages for this purpose. Accurate calculation, however, does not necessarily imply understanding and understanding is a prerequisite if we are to succeed in the field of optical coatings.
The fact that the computer can readily calculate accurately the optical properties of coatings permits us to concentrate on understanding and there is a number of useful tools that help considerably in this. One of these tools is the admittance diagram, a major topic in this course.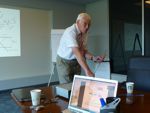 It is impossible to cover the entire field of optical coatings in just a few lectures. The course, therefore, concentrates on the fundamental tools that are used to understand and calculate the properties of thin film multilayer coatings. Knowledge of the material should then make individual study of published material straightforward and would be useful and sufficient preparation for the advanced courses offered by Thin Film Center.
The course consists of a series of lectures together with a set of notes. The lectures were specially recorded but are similar in style to those given as a regular part of the Thin Film Center courses on optical coatings. The notes contain the course content in the order in which it was given. It is not a verbatim reproduction of the lectures but it does contain the important material. The learning process is always a difficult one requiring considerable application and part of the reinforcement necessary for material to be learned and retained is writing it down. Thus we do recommend that additional notes be taken during the course. Repetition also improves retention and one of the great advantages of a video course is that it may be repeated many times.